All Work And No Play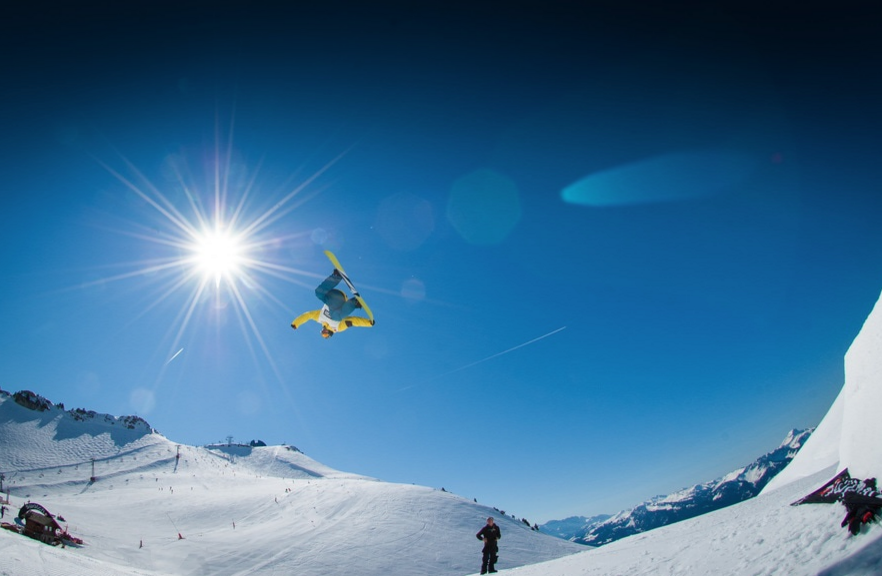 One thing all Washingtonians realize – even those who moved here relatively recently – is that keeping your nose to the grindstone just makes for a flat nose and wasted opportunity. Moreso than almost any other American city, Seattle is All About Outdoors, and Bothell, Washington is situated in an almost ideal spot to take advantage of one of the greatest arrays of recreational possibilities in North America.
The biggest problem with being active in Seattle, in fact, is figuring out what to save for later. Bothell lies exactly fifty-seven miles from two thriving ski areas, Snoqualmie Summit and Alpental, both situated on either side of Interstate I-90 at Snoqualmie Pass. It's one of the Seattle area's easiest day-trips, a short cruise out a broad, modern interstate highway into the spectacular panorama of the Cascade Mountains. Steven's Pass, Leavenworth, Mission Ridge, White's Pass, Mt. Baker, and Crystal Mountain ski areas are all within an easy two-hour drive from your door, and all boast lodging and amenities to make apres ski time as much fun as the slopes.
For all that snowy bounty, though, activities on the water are far more plentiful. Whether fishing is your groove or you dig wind-surfing, scuba diving, power boats, extended cruises, sea plane tours, kayaking, canoeing, or just a swim and some serious "towel time", you'll never be away from the Bothell digs for more than a few hours. Seattle's downtown waterway, Lake Union, is completely ringed in by urban neighborhoods and is home to hundreds of pleasure craft, tour boats, sea planes from Kenmore Air, houseboats, and paddlers, and sits just 16 minutes from Bothell's downtown. But an even larger body of water sits at your very doorstep. The mammoth Lake Washington's northern shores lie just two and a half miles from Bothell, in nearby Kenmore, where small craft marinas dot the shoreline like a string of pearls. Windsurfers launch from the Kenmore shore daily, even in questionable weather, and canoe rentals can be had within minutes, there on the Kenmore waterfront. Fishing possibilities are everywhere, from almost all of King County's six major rivers to the innumerable creeks and streams to the twenty-five major lakes with the county boundaries. Out in Puget Sound - for those who prefer some salt in their aquatics - sport fishermen from all over the world come to try their hand at local steelhead, sturgeon, sablefish, mackerel, and even tuna, not to mention one of the greatest populations of salmon, in all varieties, anywhere on earth.
Aside from activities involving frozen or unfrozen H2O, Washington is one of the most popular states in the US with hikers, hang-gliders, balloonists, campers, and rock-climbers. The climate of the state's Western side is so temperate and undramatic that pursuing outdoor sports is possible for almost the whole calendar. In the lower elevations, snow is relatively rare and the legendary Seattle rains are mostly heavy mists and light drizzle. Actual rainstorms, as most of America knows them, happen no more than once or twice a year and rarely amount to a significant downpour. But, as most Seattleites are realists, the area is booming with indoor activities, too, from rock-climbing centers galore, to batting cages, to wave pools to ice skating to huge "flight" centers, where you'll hang in space while being lifted gently by massive fans, as though actually flying.
Add into all this the area's professional and college sports teams, soccer and bowling and volleyball and baseball and hackey-sack leagues, and even amateur hockey teams, and you have a place where sitting still becomes even more of a challenge than deciding what to do.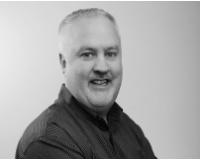 Author:
Troy Anderson
Phone:
206-940-2834
Dated:
February 24th 2016
Views:
392
About Troy: ~Married with 2 children ~Turned grey prematurely ~Fetish for all things Apple ~Urban chicken far...