Interest Rates Will Remain Low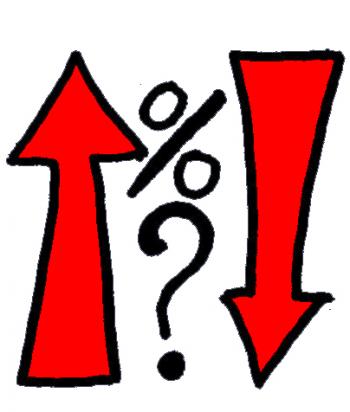 Even though the U.S. economy appears to be on the road to recovery, the Federal Reserve reports that it will keep low interest rates because the economy is only growing moderately.
In a statement earlier today after a two-day policy meeting, the Fed says it will keep buying $85 billion a month in bonds to keep long-term interest rates low, and encourage more borrowing and spending.
It also says it plans to hold its key short-term rate at a record low near zero as long as unemployment stays above 6.5 percent and the inflation outlook remains mild.
It seems that budget policies have restrained growth, but the sixteen day government shutdown was not mentioned. However, the Fed no longer expressed concerns about higher interest rates, which has been on everyone's radar since September.
The economy added just 148,000 jobs in September, a steep slowdown from August. The shutdown in October is expected to depress the job gain for this month. In addition, the shutdown resulted in approximately $25 billion from economic growth this quarter.
Since the September meeting, mortgage rates have fallen roughly half a percentage point, and remain near historic lows, much to everyone's surprise. This comes after rates jumped this summer, causing some to speculate that the Fed might reduce its bond purchases. As a result, falling stock and bond prices meant higher long-term interest rates and wider spreads between the risk-free assets like Treasury bonds and private borrowing costs for home mortgages or companies looking to expand. The rate rose from 3.4 percent on a 30-year fixed mortgage to 4.7 percent in September. Right now, rates are at settled in at 4.15 percent.
The budget fight in Congress has clouded the Fed's timetable. Though the government reopened on October 17, there are more disruptions and deadlines ahead. On January 15, another shutdown is possible. Congress must also raise the debt ceiling by February 7, or else the government risk default yet again. It seems likely that the Fed will dial back its bond purchasing in early 2014.
The point is: Go buy a house with leveraged money. Whether it's your first house or fifteenth, it's a good to lock in those low mortgage rates while you can. Curious what you can afford? Talk to a lender:
http://www.nwlistingsearch.com/finance.php
*Excerpted from Time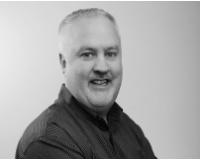 Author:
Troy Anderson
Phone:
206-940-2834
Dated:
October 30th 2013
Views:
960
About Troy: ~Married with 2 children ~Turned grey prematurely ~Fetish for all things Apple ~Urban chicken far...