More Good Reasons To Let A Pro Handle It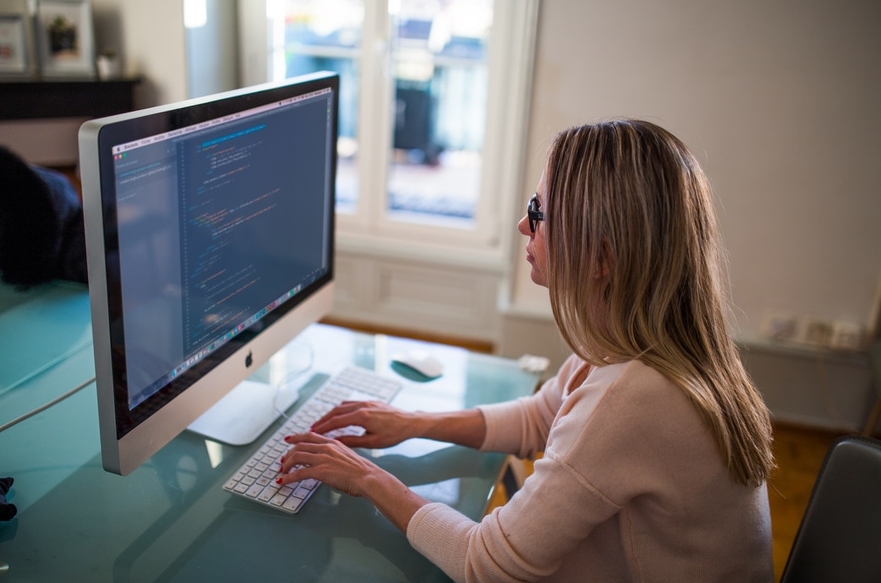 In all likelihood, you already know why it's just simply a far better idea to trust a certified, licensed professional realtor handle your home purchase or sale than doing it "FSBO" – For Sale By Owner. It's plain as dirt that the stunning amount of time, in both listing and showing your property and in dealing with literal weeks of legalities, paperwork, bank and mortgage lender negotiations, title and escrow documentation, makes it not only impractical but somewhat dangerous, financially, to do it yourself.
But what sometimes gets glossed over in deciding this vital issue is simply that, when moving into a whole new area or city or state where you may know nobody who can sit with you and talk straight about what's what with your search, it's just really nice and comforting and reassuring to have someone on your side.
In the complicated process of selling or buying a new home, please make very certain you understand the very first requirement for choosing a realtor: personal empathy. You really do need to like this person, this face who will become your face in dealings with the dozens of people involved in a home transaction. If you don't feel a good, solid personal affinity for the person you speak to about being your representative, it is perfectly appropriate to keep looking, within your current realtor's shop or even at another's, until you do find someone who's on your wavelength. Bothell, Washington, for example, is a classic case of why this is so important. Bothell is not exactly like any other area of the Seattle metro. It's far more of a small-town vibe and takes a special kind of realty agent to tune into that and pace and position your sale or purchase to that tone. Buying and selling in Bothell is not doing the same in downtown Seattle. Usually, there's a whole different set of banks, lenders, escrow officers, and other support people from the ones who work the larger – and faster! – parts of King County. Your realtor, in addition to all their legal and technical and marketing savvy, has to take the temperature of Bothell and find a groove. And that's why having a true real estate pro – someone who's not personally involved and can remain cool and sharp when the going gets confusing – is one of your best insurance policies in making certain your own life isn't thrown into a tail-spin when deadlines loom and new requirements pop up. One of the most common responses from FSBO users, after the fact? "Wow, I just didn't realize how complicated and time consuming it is to buy a house!"
There's no shame in this but there is peril. Lots of people have lost lots of money they could have saved by falling into an unforeseen money pit along the way. Your realtor is an expert on foreseeing problems and easing the path. Are you?
If the answer is "No", especially in looking at a wonderful, desirable, but a little different place like Bothell…FSBO is probably not the way to go. After all, the first memory you make of your new home is how easy or how scary it was to buy it. And a pro realtor can make sure all those memories remain rosy.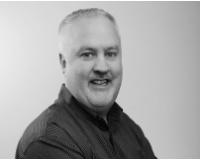 Author:
Troy Anderson
Phone:
206-940-2834
Dated:
May 19th 2016
Views:
415
About Troy: ~Married with 2 children ~Turned grey prematurely ~Fetish for all things Apple ~Urban chicken far...